< Search more jobs
Published 2 weeks ago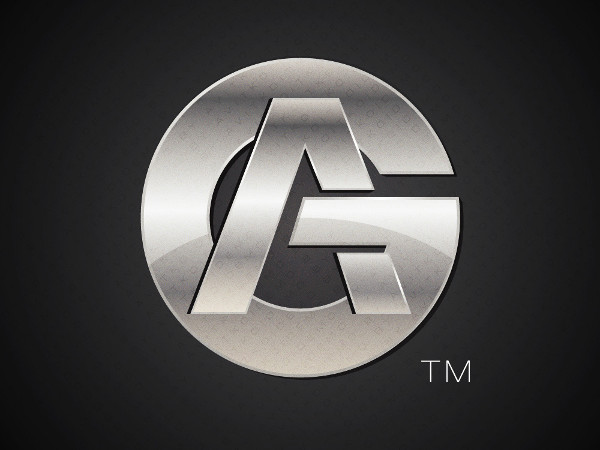 Wantro Services Private Limited

Location: Work from: 🌏 Asia
👀 Views: 159 - 🚀 Applications: 3
Sales Representative
English, Customer Relationship, Sales Management, Attention To Details, Team Spirit, Good Communication Skills
Position Overview:
We are seeking a highly motivated and persuasive Sales Representative to join our team. As a Sales Representative, your primary responsibility will be to effectively sell and convince prospective clients through various communication channels including text, call, and in-person interactions. You will have the opportunity to receive training from renowned industry experts who specialize in building exceptional persuasion skills. This is a dynamic role that encompasses market research in both online and offline sectors, and involves occasional travel within and outside of the city. Additionally, you will play a crucial role in creating, enhancing, and testing sales processes to maximize our team's efficiency.
Job Responsibilities:
Engage in persuasive sales techniques to effectively communicate and influence potential customers through text, phone calls, and face-to-face interactions.
Participate in comprehensive training sessions delivered by internationally recognized trainers renowned for their expertise in building persuasion skills.
Conduct market research in both online and offline markets to identify potential leads and understand consumer preferences.
Undertake occasional travel within the city and beyond to meet with clients and attend relevant industry events.
Collaborate with the team to develop and refine sales processes, aiming to optimize efficiency and effectiveness.
Employment Details:
This position offers full-time employment on a long-term contract basis.
Experience Requirements:
No prior experience is required for this role. We welcome individuals from diverse backgrounds who possess a strong drive to succeed in a sales-oriented environment.
Location:
This position offers the convenience of 100% remote work. There is no requirement to report to a physical office location. However, you will be expected to connect with your manager regularly through video calls, online screenshares, and other digital platforms on a daily basis.
Responsibilities:
As a sales representative, you will primarily focus on engaging with customers within your own city. Initially, travel to other cities will not be necessary. However, as you develop your persuasion skills and cultivate a charismatic persona through practice and repetition, there will be opportunities to travel internationally and meet prominent individuals such as celebrities, politicians, and journalists on behalf of our company. Should the need arise for you to visit locations in other cities or countries, we will provide the necessary funds and arrangements for travel, accommodations, and meals.
During the initial phase, your primary responsibility will be to practice and refine your sales techniques by connecting with potential customers via phone, text, and in-person interactions. You will be required to visit various businesses, including stores, shops, offices, and clinics, in your city.
Compensation:
We offer a competitive salary package that progresses over time. During the training period, which lasts for two weeks, you will receive a monthly salary of INR 5,000 (INR 2,500 for the two-week period). After the training period, your salary will increase as follows:
First Month: INR 10,000 per month
Second Month: INR 12,000 per month
Third Month: INR 15,000 per month
Fourth Month onwards: INR 17,000 per month
Salary thereafter: INR 20,000 per month
Once you have developed minimal persuasion skills, you will have the opportunity to earn a higher income based on your performance. The salary range at that stage is between INR 50,000 and 3 lakh per month.
We look forward to reviewing your application and potentially welcoming you to our dynamic sales team.
Interview Expectations:
Upon successfully passing the interview, we expect immediate commitment to the job. Following a brief interview, both parties will provide a definitive "yes" or "no" response.
There is no room for indecision. If you respond with phrases such as "I will think about it," "Give me some time," or "I will let you know tomorrow," we will assume that you are declining the offer. Consequently, the position will be offered to the next qualified candidate, and your offer will be rescinded. In essence, once an offer has been rejected, you will not be able to reapply for the position at a later time.
Once you have made a commitment, we require your availability to begin working from the following working day. Delayed start dates of one month, two weeks, or even three days are not acceptable. We expect your prompt availability to commence work immediately.
Please note that we maintain strictness only during the initial screening process and the two-week training period. This approach is designed to avoid wasting both your time and ours. However, once you become a valued member of our team, we are known for being accommodating, flexible, and supportive individuals